Psychology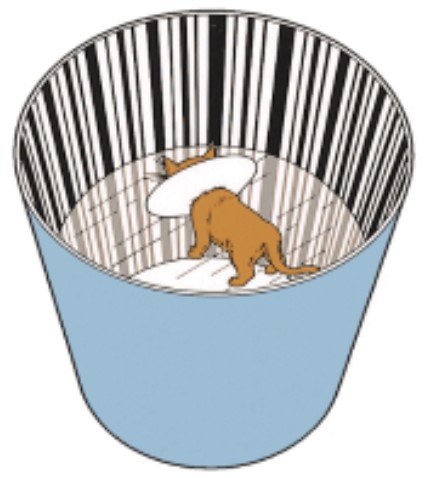 Breda Academy Psychology students were the British Psychological Society (NI) A Level Prize Winners in 2016 & 2018
Subject Overview: Psychology – An Inspirational Subject that will change the way you think about things forever.
Psychology is the scientific study of people, the mind and behaviour. Psychological research and practice touches all our lives and has direct relevance to policy in areas such as enhancing health and well-being, criminal behaviour and maximising the potential of young people. Many of the students at Breda have gone on to study Psychology at University and it is also a course which is relevant to Undergraduate courses in education, nursing, child care and marketing, etc.
Key Stage 5 Qualification Courses and Programmes of Study:
In September 2020 we introduced a new course - BTEC Level 3 National Extended Certificate in Applied Psychology (equivalent to one A Level)
Year one
You will study a range of psychological approaches and their applications to real life situations. You will explore four key approaches in Psychology (social, cognitive, learning and biological) and apply these approaches to issues relevant to contemporary society. (Exam)
You will also learn how to develop your knowledge, understanding and skills in the scientific process and in psychological research methodology through your own psychological research project. (Coursework)
Year two
Health Psychology (Exam)
Criminal and Forensic Psychology (Coursework)
A range of resources and teaching methods are used: textbooks, group activities, google classroom, peer to peer teaching, conducting practical projects, flipped learning activities, etc. Pupils are expected to contribute fully to all class activities and complete all homework activities / test preparation. Psychology is taught by Ms McMullan in room 18, where students all have access to the computers each lesson.
Subject Specific Websites