Health and Social Care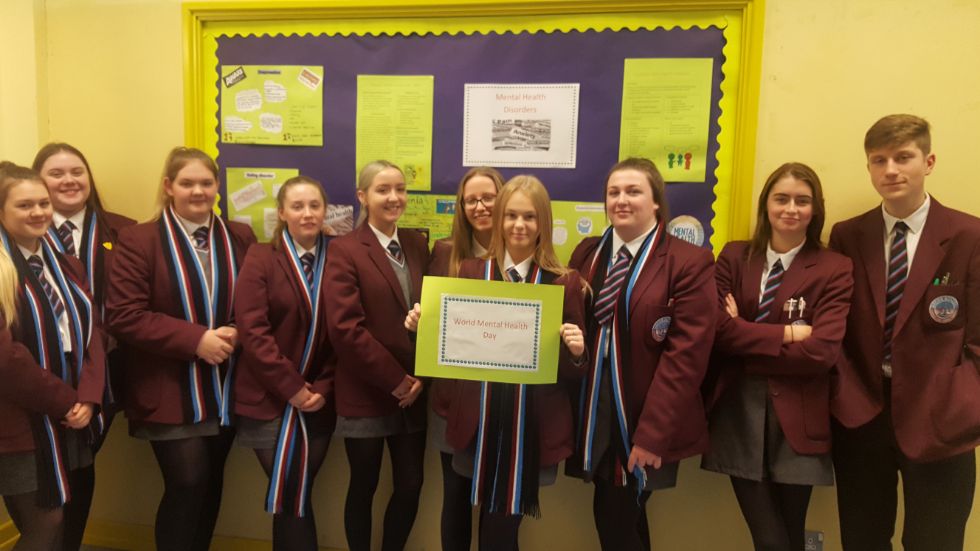 Subject Overview:
Health and Social Care is an exciting subject which is about increasing student knowledge, understanding and expertise on a range of health, social care and early year issues. The UK has a job shortage in this area of expertise and this subject helps to prepare students for higher level education and future employment. Students will have a comprehensive understanding of a range of key areas within this area of study, some of which include; the complex needs of service users, an understanding of key legislation, the function of organisations and the importance of providing quality care.
Key Stage 4 Qualification Courses and Programmes of Study:
In Key Stage 4 throughout years 11 and 12 students can choose to study GCSE Health and Social Care. The GCSE Health and Social Care course gives students opportunities to learn about human development and investigate how factors, such as smoking, pollution, income or chronic illness, affect health and well-being. Students learn about how relationships and major life changes, such as birth of a sibling, starting college, university or work, affect health and well-being. They also investigate the sources of support for individuals coping with life changes.
Students develop their understanding of the world of work in the health, social care and early years' sectors by investigating how the needs of different service user groups are met. They also learn about a range of job roles in these sectors and discover how practitioners apply the values of care. Guest speakers are regularly invited into school to share their knowledge and experience.
Key Stage 5 Qualification Courses and Programmes of Study:
In Key Stage 5 students can study GCE A Level Health & Social Care in Single or Double Award qualifications. Health and Social Care is a stimulating, relevant and interesting subject. The health, social care and early years' sectors are major employers in Northern Ireland. By choosing this subject, students may be given the opportunity to study a wide range of subjects including communication, social policy, health promotion, physiology, family issues and research methods. These is ideally suited to those who may be interested in health and well-being or pursuing a career in the caring profession. This subject develops knowledge, understanding and skills relevant to degrees in nursing, allied health professions, social sciences, social policy, social work and early years. All students will have opportunities to develop valuable skills such as research, analysis, communication, working with others, independent learning, creative thinking and problem solving.
Congratulations to Sophie Johnston and Nicole Conway who have been selected as 'Subject ambassadors' to represent the Health & Social Care department. These two students are passionate about Heath & Social Care as a subject, and are very enthusiastic to share their knowledge understanding with others, within the school community. The two girls will play a pivotal role in creating a 'caring culture' by promoting positive relationships with students who study his subject at GCSE and GCE level.
Congratulations to Jordan-Leigh Corry, Megan Ferguson, Adele Oliver, Rachel Sykes and Molly Earle who have been chosen to become 'peer mentors'. Their role is to support Year 13 Health & Social Care students with their studies. These girls are experienced students' who can provide leadership to our year 13 students. We hope they can offer support, attention, kindness and serve as role models.
Subject Specific Revision Websites
Breda Academy, Newtownbreda Road, Belfast,
County Antrim, Northern Ireland, BT8 6PY
Phone: 02890 645 374