YMCA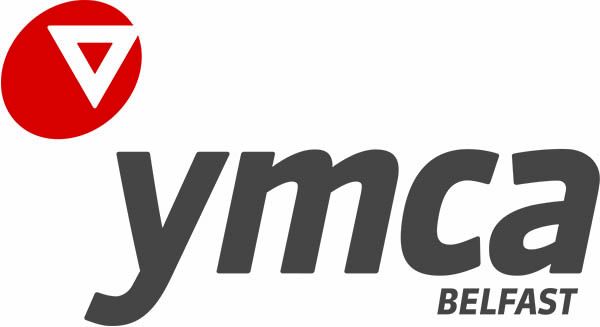 The YMCA are long standing partners with Breda Academy and have built up significant relationships with both staff and pupils.
Their overall aim is for young people to achieve an increased value of themselves and others. Some of the areas they explore are identity, stereotypes, sectarianism and discrimination.
In Breda Academy two interactive projects are delivered by the YMCA, Connect Good Relations and Connect Online. Connect Good Relations is where young people can recognise and appreciate the diversity of our society. The YMCA understand that young people need to make informed choices, especially in the areas of well-being, identity, decision making and have opportunities to share experiences. In short, their desire is to create safe places for young people to explore their own world, the community they live in and to have positive, challenging and affirming relationships with those around them.
Connect Online is a safety training programme to help young people make sense of the emerging opportunities and risks of an increasingly connected world.
The YMCA also support our new Year 8 pupils who are finding the transition to High School challenging through their Year 8 Mentoring Programme. Weekly sessions provide our young people with the opportunity to assist their progress in school.
Pupils have commented that "the YMCA make learning fun", "I learned more about my country" and " we all got closer together, shared our ideas and had lots of fun."
DREAMSCHEME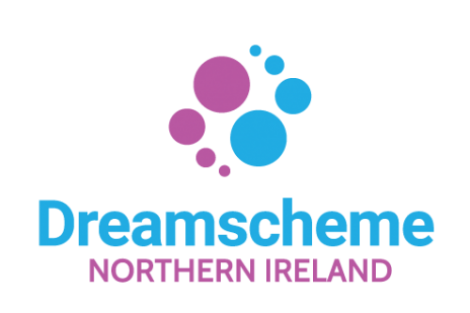 Dreamscheme is a youth development organisation that is based in Newtownbreda and aims to transform the lives of hard-to-reach and at-risk young people. As well as providing diversionary and developmental youth programmes in local communities such as Milltown, Belvoir, Breda and Braniel, Dreamsheme is also providing a mentoring programme of youth support within Breda Academy.
WILLOWFIELD PRESBYTERIAN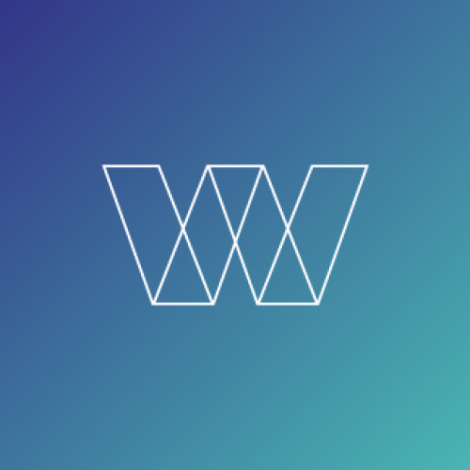 Stuart Douglas, youth worker at Willowfield Parish Church, helps coordinate a number of local churches coming into Breda Academy through detached work on a Tuesday lunchtime and running the Scripture Union on a Thursday lunchtime. The Churches involved are ourselves Bloomfield Presbyterian, Beersbridge Elim, Millton Baptist, Newtownbreda Baptist, Knockbreda Methodist and Orangefield Presbyterian.
FAMILYWORKS

Familyworks is the school counselling service which offers our pupils additional support through weekly counselling sessions. Pupils can self-refer or be referred by their teacher or parent for help to deal with any emotional and behavioural difficulties to make more informed choices or decisions.
Breda Academy, Newtownbreda Road, Belfast,
County Antrim, Northern Ireland, BT8 6PY
Phone: 02890 645 374