English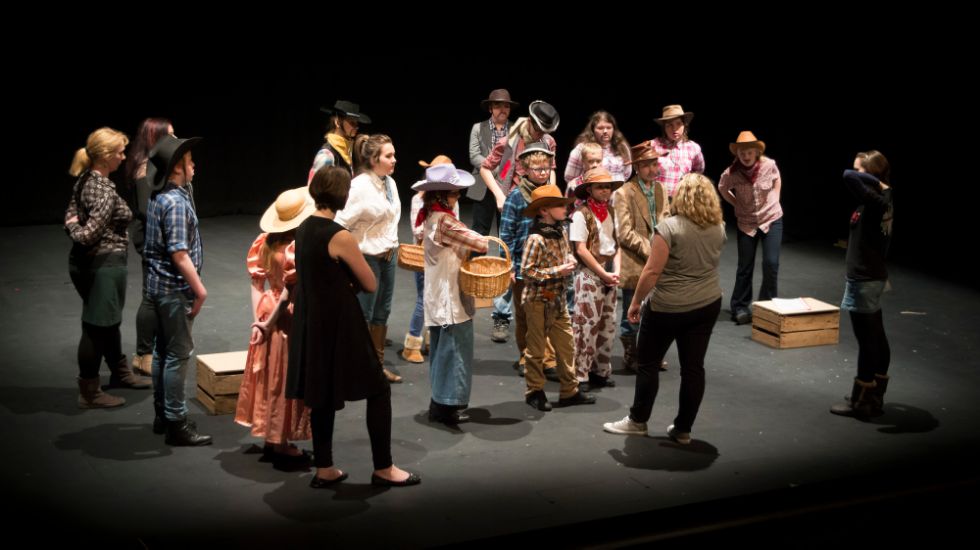 Subject Overview:
Aims of Department
The aims of the English Department
· To develop sound reading habits and encourage reading for enjoyment;
· To improve skills in writing for various purposes;
· To develop confidence in students' speaking and listening skills.
· To equip pupils with transferable skills to carry forward into the world of work and beyond.
This is achieved through the study of a wide range of literary, non-fiction and media texts. We aim to fulfil all the requirements of the Northern Ireland Revised Curriculum and prepare the students for entry into their GCSE courses.
The English Department also supports the value of live productions to enhance the study of literature. We regularly take pupils to the theatre and cinema in order to bring texts to life for them.
Pupils participate in a range of individual, paired and group activities to support their learning in the three areas of English and Communication:
· Reading
· Writing
· Speaking and Listening
Pupils study fiction and non-fiction, written and moving image material to prepare them for study at GCSE. The skills acquired are transferable to other subjects.
Pupils are assessed throughout KS3 in Reading, Writing and Speaking and Listening using the Levels of Progression set out in the Revised NI Curriculum.
Topics covered-
Year 8
Myself; Introduction to Shakespeare. Non-Fiction; Two class novels; Drama
Year 9
Poetry; Introduction to Moving Image; Non-Fiction; Two class novels; Drama
Year 10
Spoken Language; Assessment Skills; Non-fiction; Two class novels; Drama
Key Stage 5 Qualification Courses and Programmes of Study:
In Key Stage 5 students can study GCE A Level English Literature (CCEA)
The AS and A2 units are as follows:
Unit AS 1: The Study of Poetry 1900–Present and Drama 1900–Present
Unit AS 2: The Study of Prose Pre 1900
Unit A2 1: Shakespearean Genres
Unit A2 2: The Study of Poetry Pre 1900 and Unseen Poetry
Unit A2 3: Internal Assessment
Subject Specific Revision Websites