Online Bookclub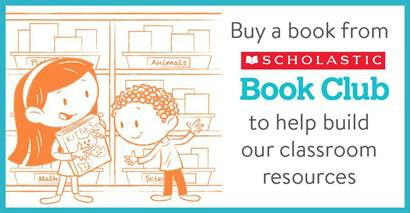 BREDA ACADEMY ONLINE BOOK CLUB
Here in Breda Academy, we want our pupils to have as many opportunities as possible to get their hands on a great variety of reading material. So, our online Scholastic Book Club is up and running again!
All you have to do is go to https://shop.scholastic.co.uk/schools/bredaacademy to browse the latest books and make your online order.
What's so great about using this service is that for every £1 you spend, our school will earn 25p in Scholastic Rewards, which means we can order in FREE books for our pupils to use. In previous years we have been able to order between £100 - £200's worth of reading material for the school library and classrooms, so using our online Book Club really can make a difference to our pupils!
Books that are ordered online will be delivered to school, and then hand delivered to pupils, so it's very convenient (and also saves trips to the Post Office to collect your order!).
So go on, place your online orders and help give our pupils access to all the latest good reads around!