Modern Foreign Languages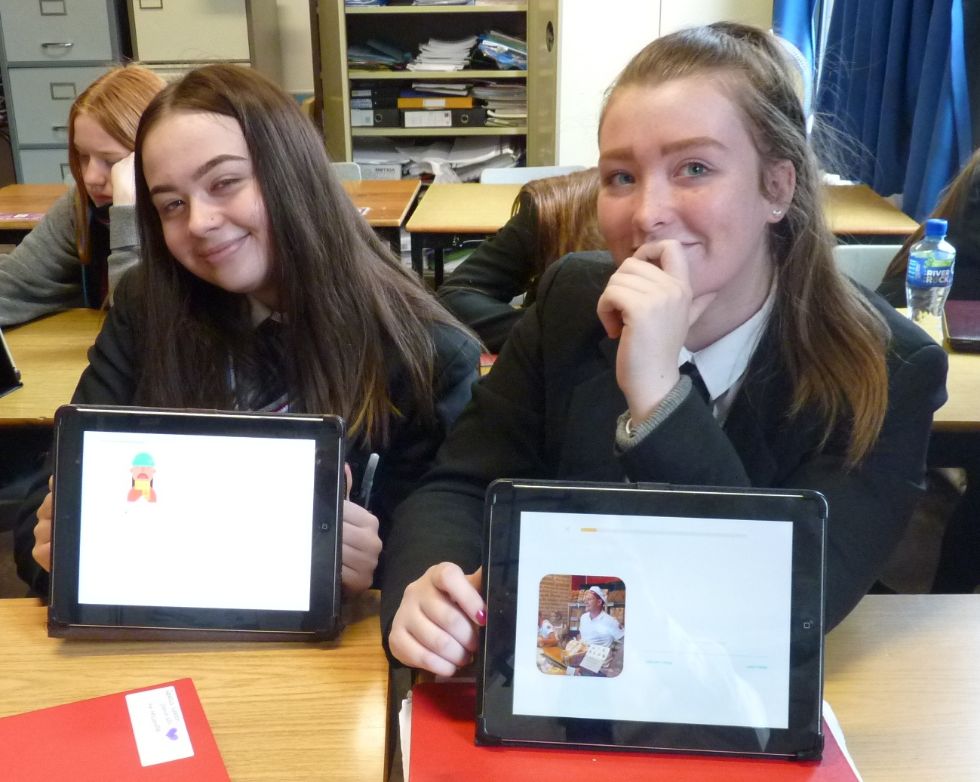 Subject Overview:
Bienvenue! ¡Benvenido!
Languages are essential for communication both at home and abroad. Learning another language is both fun and useful. Being able to speak a foreign language can open up a world of possibilities for working and travelling abroad.
With the increase in tourism in Northern Ireland, acquiring language skills has never been more important.
In the languages department we focus on improving self-confidence and developing communication. We enjoy active learning and believe that anyone can learn another language.
Key Stage 3 Programmes of Study:
In Key Stage 3 all students will study French and Spanish in Years 8 and 9 and 10.
The main topics covered include:
· Family
· Home Life
· Shopping
· Holidays
· Sports
· School
· Media
Key Stage 4 Qualification Courses and Programmes of Study:
In Key Stage 4, throughout years 11 and 12 students can choose to study GCSE French or Spanish.
We currently offer:
· GCSE French or Spanish (CCEA)
· OCN NI French or Spanish at Level 2. This is a GCSE equivalent course which is teacher assessed. A certificate at Level 2 equates to a Grade B at GCSE.
Online Resources:
In the language department we make use of a range of online resources. Here are some useful links:
Linguascope
This is a subscription only website. Pupils are given access to this for use in school and at home.
BBC Bitesize KS3
A free resource which is useful for pupils in Years 8, 9 and 10
BBC Bitesize GCSE
A free resource containing useful videos, listening, reading and writing tasks for pupils at Level 2 and GCSE
Duolingo
A free website and app which all pupils can sign up to for regular practice
Subject Specific Revision Websites