Celebrating Success at Breda Academy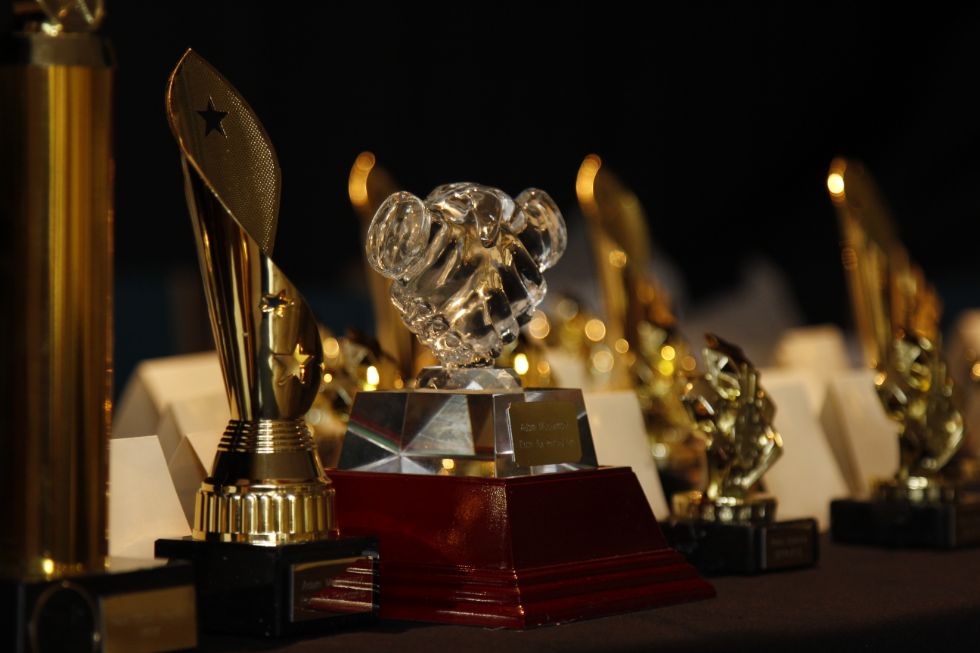 At Breda Academy, we recognise the importance of celebrating our young people's achievements, both inside and outside of the classroom. Therefore, a system of rewards is embedded in the structure of our school, so that all pupils are encouraged to try their best.
Achievement Points
Pupils are rewarded achievement points by teachers using a computerised system. Points can be rewarded for the following (numbers 1 - 6 carry one point).
Excellent behaviour
Excellent effort
Progress and achievement
Kindness
Politeness
Involvement in school life
Excellent attendance (2 points)
Going 'Above and Beyond' (2 points)
Badges and certificates will be awarded in Key Stage 3 when pupils meet the following thresholds:
Bronze 50 points
Silver 100 points
Gold 150 points
Principal's Award 200 points
During Key Stage 3, pupils are encouraged to aim for the following awards:
End of Year 8 = At least bronze award
End of Year 9 = At least silver award
End of Year 10 = At least gold award and aim for the Principal's Award
The pupils with the most achievement points that term, in each Key Stage 3 form class, will also be awarded the following:
1st place – Form Class Gold Award
2nd Place – Form Class Silver Award
3rd Place – Form Class Bronze Award
Certificates and badges will be presented to Key Stage 3 pupils by the Principal in two special assemblies each Academic Year (one before the Christmas holidays and another before the summer holidays).
Pupils' achievement points are included on their school reports and are also communicated to parents on a regular basis via the school comms app.
Annual Prize Evening (currently postponed due to Covid)
The Annual Prize Evening is a special event in the school calendar and provides an opportunity for a formal celebration of success. Recipients and their families are invited to the school to attend an evening which celebrates the achievements of our current pupils. Pupils are selected by their teachers to receive academic prizes, sporting achievement awards and recognition in other deserving areas.
Breda Academy, Newtownbreda Road, Belfast,
County Antrim, Northern Ireland, BT8 6PY
Phone: 02890 645 374