Year 8 Admissions 2023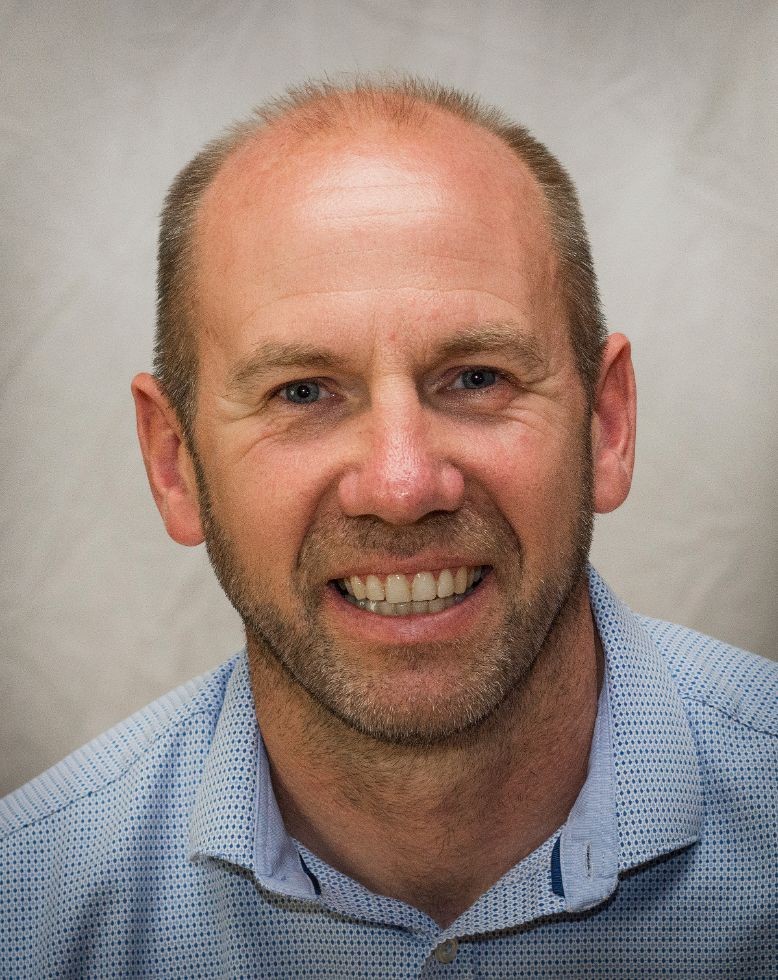 At Breda Academy we recognise that some primary pupils can be daunted by the move from primary school to secondary school. To help this transition we have a very thorough and successful induction programme that will enable our new year 8 pupils to feel part of school very quickly.
Before the Start of Year 8
As part of our Induction Process an introductory meeting for new pupils and their parents will be organised for June. This event provides an opportunity for pupils and their parents to meet staff, find out about school routines and procedures and to ask questions in regards to school life.
During the month of June, we will endeavour to visit your child's primary school to find out extra information that will help them settle into life at Breda Academy.
The Start of Year 8
At the end of August, the new pupils will meet their Form Tutors and Head of Year who are carefully selected and specifically trained to work with Year 8 pupils. At the start of term 1 the new Year 8 pupils will have the school entirely to themselves as they find out about what is expected in school.
Important Information for Year 8 - 2023 Entry
Please complete, sign & return the Breda Academy Student Registration Form to the School Office by Monday 5th June 2023 to confirm acceptance.
We prefer that your completed form is submitted digitally by email to dwelsh436@c2ken.net
To complete & return the signed form:
Save / Download the form (click on arrow beside the view button).
See the following links for help and advice:
On a desktop / laptop computer: https://helpx.adobe.com/uk/reader/using/fill-and-sign.html
On a mobile device: https://acrobat.adobe.com/uk/en/mobile/fill-sign-pdfs.html
Should you wish to collect a paper copy of the full induction pack, these are available from the school office on request Monday to Friday between 8:00am - 4:00pm and staff will be happy to help you.