Young Enterprise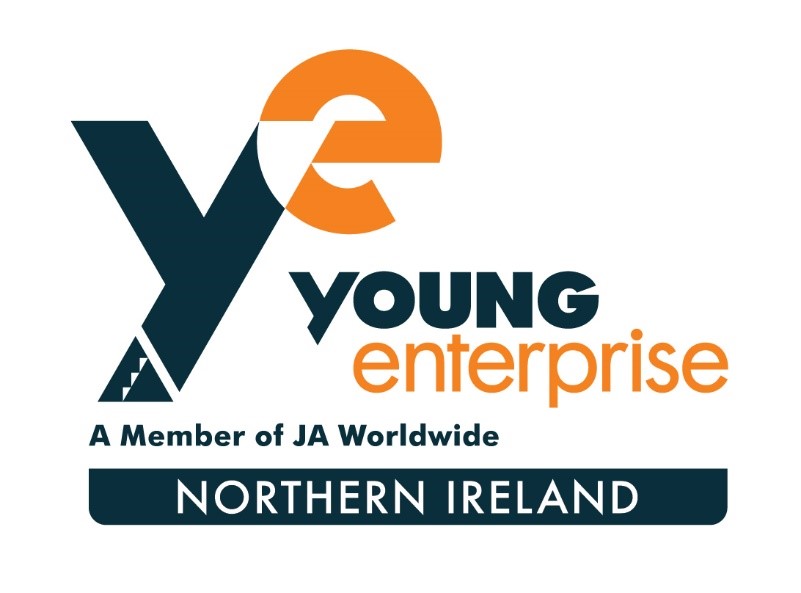 We've always had an enterprising spirit…now Breda Academy is a Young Enterprise school!
We are delighted to be working with Young Enterprise Northern Ireland this year and hope that pupils will take part in several workshops and initiatives that will help them to learn more about the world of work.
In particular, we would like to encourage Year 13 students to enrol onto the Company Programme, which will give them the opportunity to setup their own student company with the help and support from a local business representative.
Let us hear from Barbara Edgar, Development Manager for the Belfast Area.
'Young Enterprise: who are we?
We are Northern Ireland's foremost business education charity working directly with young people, teachers, parents and businesses to help build a successful and sustainable future for all young people and society at large. Through our hands-on employability, enterprise and financial education programmes we empower young people with the skills and confidence to succeed. We help to prepare young people for the future with the aim to reduce youth unemployment and to stimulate the growth of the Northern Ireland economy.
Students who take part in our programmes will have the opportunity to understand, develop and apply employability competencies that are highly valuable to employers such as:
Communication
Managing information
Working with others
Thinking, problem solving and decision making
Financial capability
Self-management
Using ICT
Being creative
Students will:
Learn from hands-on practical learning in real life context
Understand money management
Benefit from employer engagement
Develop key employability skills
Raise aspirations & develop career intentions.
Young Enterprise Programme 2019/2020:
Year 8:
Our Your School Your Business programme helps young people develop skills and positive attitudes as they make the leap from primary to post-primary school. They find out more about who is who in their school and how their school operates just like a business.
Year 9:
Our Explore Enterprise programme helps young people to learn through teamwork and participation what it means to be enterprising and discover 'what is an entrepreneur'?
Year 10:
In a world rapidly changing more than ever young people need support to make informed choices about the career which is right for them. Our Learn to Earn programme provides an opportunity for all young people to learn more about career choices, personal skills, recruitment and the cost of living to help them prepare for successful futures. They will learn from employers about work and the skills that are valued in the workplace.
https://www.young-enterprise.org.uk/programmes/learn-to-earn/
Year 11:
Our Project Business programme provides a series of enterprise challenges as young people take on the role of small business owners to setup their own jewellery manufacturing company buying, making and selling bracelets to our business volunteers.
Year 13:
Our Company programme empowers young people to set up and run their own student company under the guidance and support of a business adviser. Young people will make all the decisions about their business from deciding on the company name, job roles, managing the finances and selling to the public. Young people will gain practical business experience and will also have the chance to compete with other schools at a local, regional and national level.'
…So many great opportunities for Breda Academy pupils to develop relevant skills and qualities for the world of work-get involved!
Breda Academy, Newtownbreda Road, Belfast,
County Antrim, Northern Ireland, BT8 6PY
Phone: 02890 645 374