Head of Year 8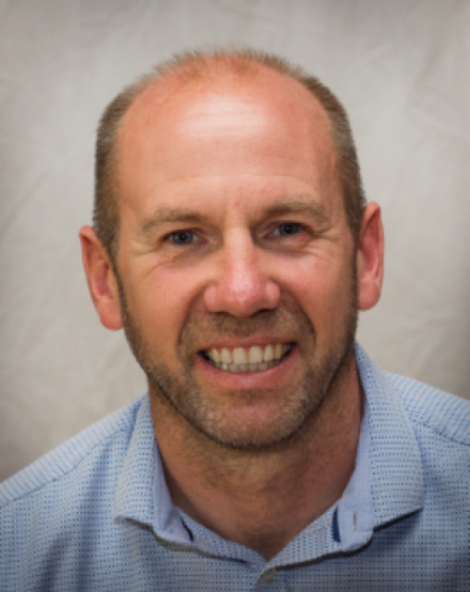 At Breda Academy we recognise that some primary pupils can be daunted by the move from primary school to secondary school. To help this transition we have a very thorough and successful induction programme that will enable our new year 8 pupils to feel part of school very quickly.
Before the Start of Year 8
As part of our Induction Process an introductory meeting for new pupils and their parents will be organised for June. This event provides an opportunity for pupils and their parents to meet staff, find out about school routines and procedures and to ask questions in regards to school life.
During the month of June, we will endeavour to visit your child's primary school to find out extra information that will help them settle into life at Breda Academy.
The Start of Year 8
At the end of August, the new pupils will meet their Form Tutors and Head of Year who are carefully selected and specifically trained to work with Year 8 pupils. At the start of term 1 the new Year 8 pupils will have the school entirely to themselves as they find out about what is expected in school.
For the first time, this year we had a very enjoyable day in Belfast Zoo allowing our pupils get to know each other better and form positive relationships with their Form Tutors. This fun teambuilding event is part of our on- going pastoral care and support for our Year 8 pupils.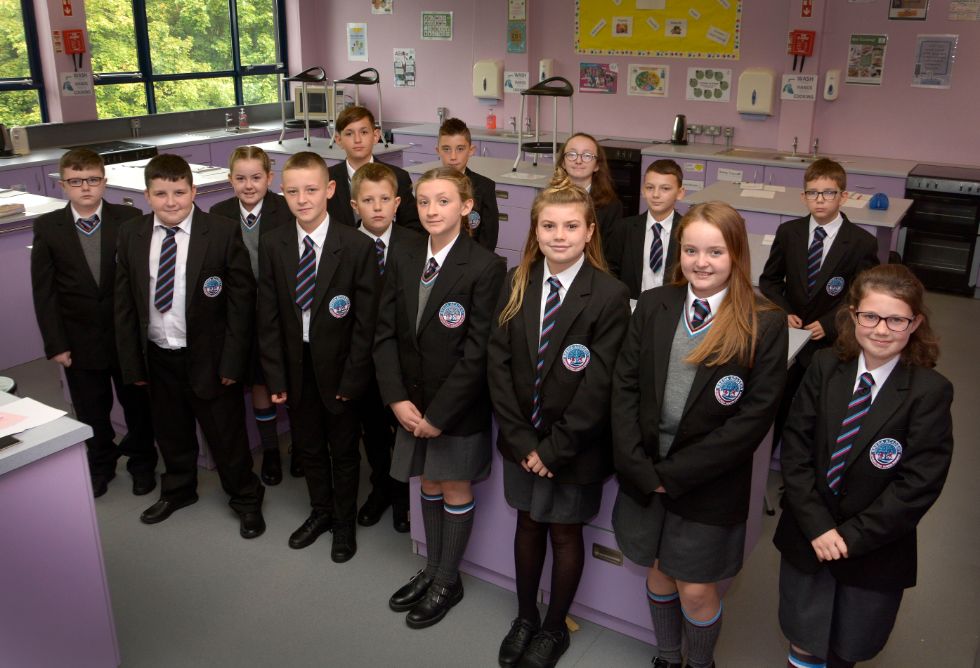 Every week in school, Form Period is an integral part of the school timetable in which Form Tutors are able to talk to their pupils about any concerns while following a personal development programme.
In October, there will a parents meeting so that Parents and Carers have the opportunity to meet with subject teachers to discuss progress and pass on any relevant information that would help learning in school. This is a time to chat to teachers and let us know how we can support your child in Breda.
We would encourage parents to contact school at any time of the school year if they have any questions in regards to school.
Mr A Galbraith
Head of Year 8
Breda Academy, Newtownbreda Road, Belfast,
County Antrim, Northern Ireland, BT8 6PY
Phone: 02890 645 374